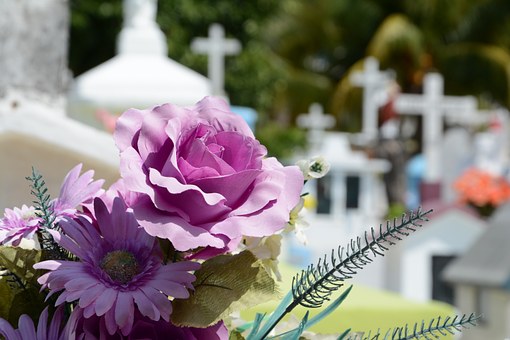 Losing a loved one can be very difficult and each of us are very unique from each other so much so that we tend to grieve and release our pain in various different ways. Some individuals might decide to completely shut down and isolate themselves after the loss of a loved one and another individual might spend years and years mourning the death of the loved one. To be honest, there is no rule book or any list on how you can get about with the process of mourning a death. There is only healthy mourning and coping mechanisms that you can implement in your life to help you cope better and make sure that your mental health does not deteriorate. Often times, loosing somebody close to us can throw us into a bit of a frenzy and completely change our lives and not everyone is capable of handling such change and loss so they can easily go into a state where their mental health is more vulnerable. If you're somebody who has recently lost someone close to you, these tips that are mentioned below will definitely help you cope with the loss.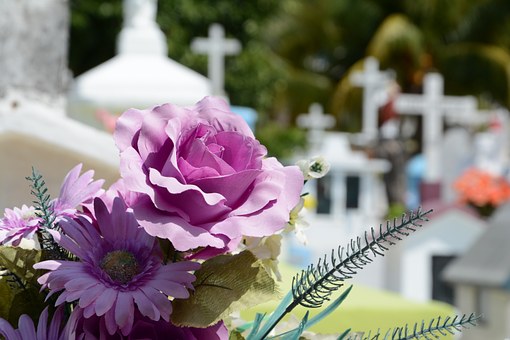 Talk To Someone
Losing someone is hard and being involved in the planning of the funeral, the ordering of the plaques and the whole ordeal can be even more stressful therefore, it is best to speak to someone that you can rely on about how you are feeling. If you're willing to, it is best to go to psychologist or a counselor during such times as they are equipped to help you get over the loss and mourn the loss in a healthy and very stable manner. However, if you're not a fan of seeking professional help, you can always just speak to a friend or a family member.
Celebrate Life
One of the most common mistakes we all do when we lose someone is, we tend to mourn their loss instead of celebrate the life that they lived. Even before the stonemason bill is paid off, we start spiraling down and going into a very bad mental state and you can avoid this type of occurrences if you chose to celebrate the life your loved one lived instead of mourn the loss. Celebrating the life is a great way to remember all the good times without attaching the painful memories with this person. It will also help you remember your loved one in a positive manner instead of suppressing any memories or any of the moments that you have had with them.