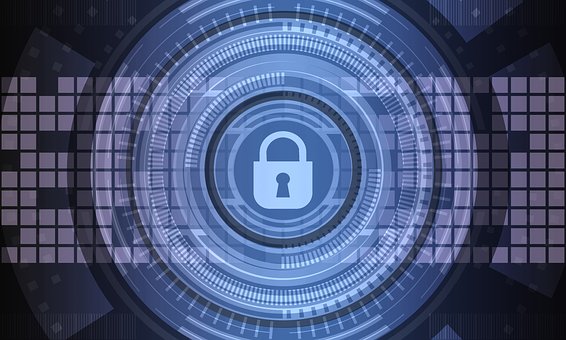 Just like a human body, virus attacks when we give enough space to it. OK! What happen when we suffer from fever, cough and flu? Always the doctor advice to stay away from cold drinks, sour soups and instruct us what to eat along with medicines right? This means we ourselves do something which we shouldn't and due to which we got infected. Exactly the same case is with cyber-attacks and viruses usually this happens quite quickly due to which we failed to figure out the actual reason behind everything. And similarly when we observe few abnormalities then we realize the problems. Let's roll on to some basic items which can ruin the complete network and the previous system of yours:
Email: why there is a separate spam box in every single email domain be it Gmail, Yahoo, Hotmail etc. because the basic entrance for a cyber-attacker is that silly attachment in the email, which can be infected and sent so easily (just like a normal attachment). We all are aware of this fact right? Nothing new? Then why we get hit by cyber-attacks, reason is the style of email, usually in order catch the attention of the email ID owner; the attacker put the subject so enticing that one would definitely open it and would welcome the bad sectors inside the system. Most common infection sent is called MALWARE. Go right here to find out more details.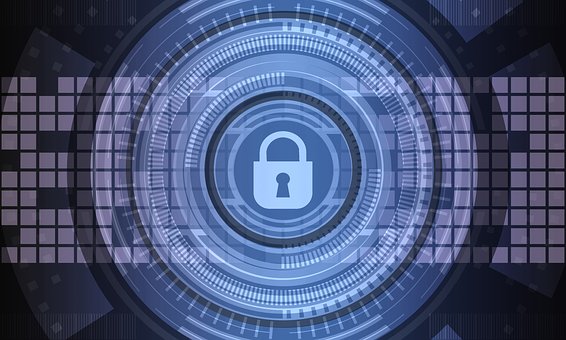 Links: Who knows the link of that important file may be the link of a deadly virus which can sabotage the whole firewall system, antivirus and can surely steal that sensitive information of yours. There are some times when our own system alarms us "This link may contain a threat to the computer" try and listen to that system. Because otherwise it will kill everything important inside the system. Most of the time the intention is to get unauthorized access to that system on which the link has been sent. Again the most common and typical cyber-attack known as Malware is sent via link and especially downloadable links.
Access from any device: try not to borrow anybody's laptop, it's sometimes as bad as borrowing a used injection from a patient, because may be that system is already infected and the new user is embracing the cyber-attack with open arms. Under such circumstances one must be very careful from Spyware, as the name suggests this cyber-attack works like a spy and collect all the sensitive information such as: Credit card information, passwords and other sensitive information.
Just to make the reader understand, the above mentioned are very childish examples and it is recommended not to suspect the intention of the sender (unless proves otherwise). The above mentioned become lethal and extremely harmful when attacks some network which possess sensitive information like National security, SEC records and other secret strategies of a company. In this case find a best cyber security companies Perth for best result.